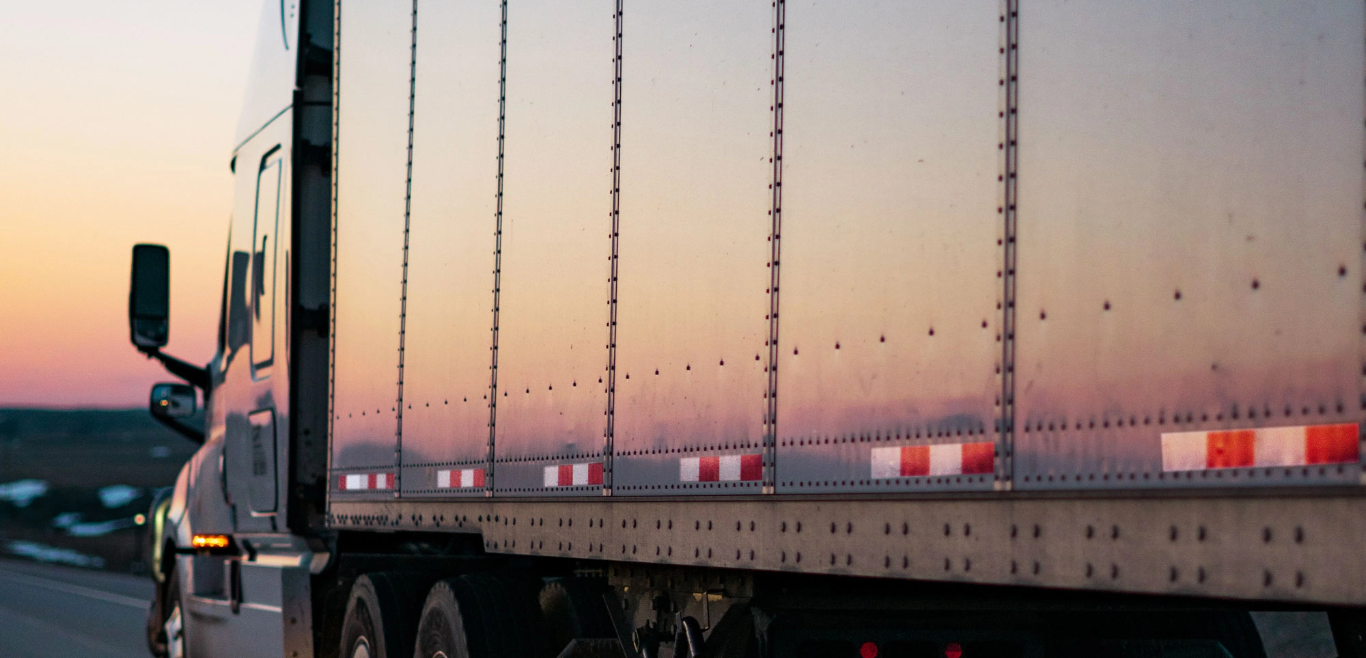 Increased visibility prevents accidents!
Be Seen!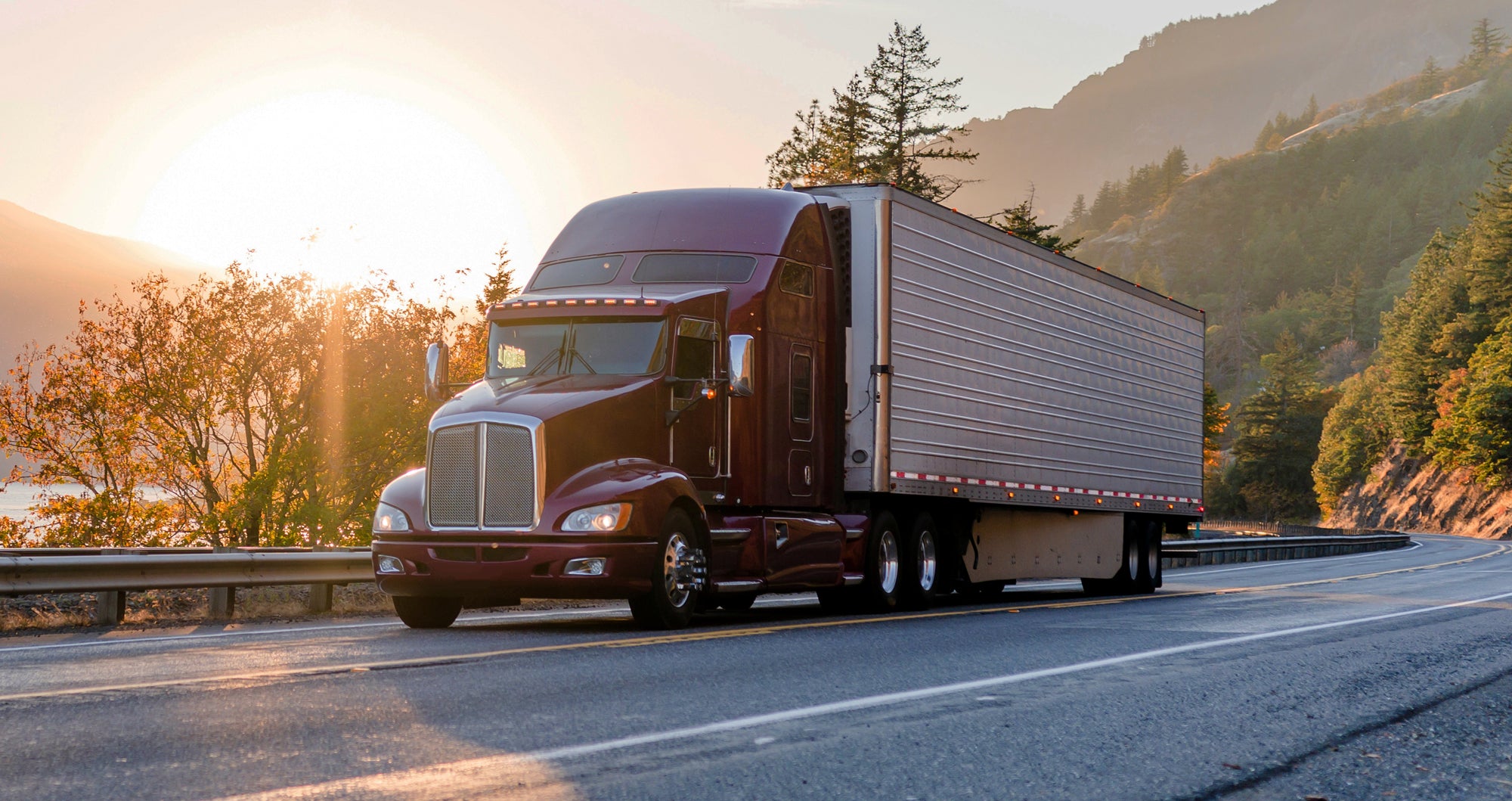 Personalize your DOT conspicuity tape by adding your
Company logo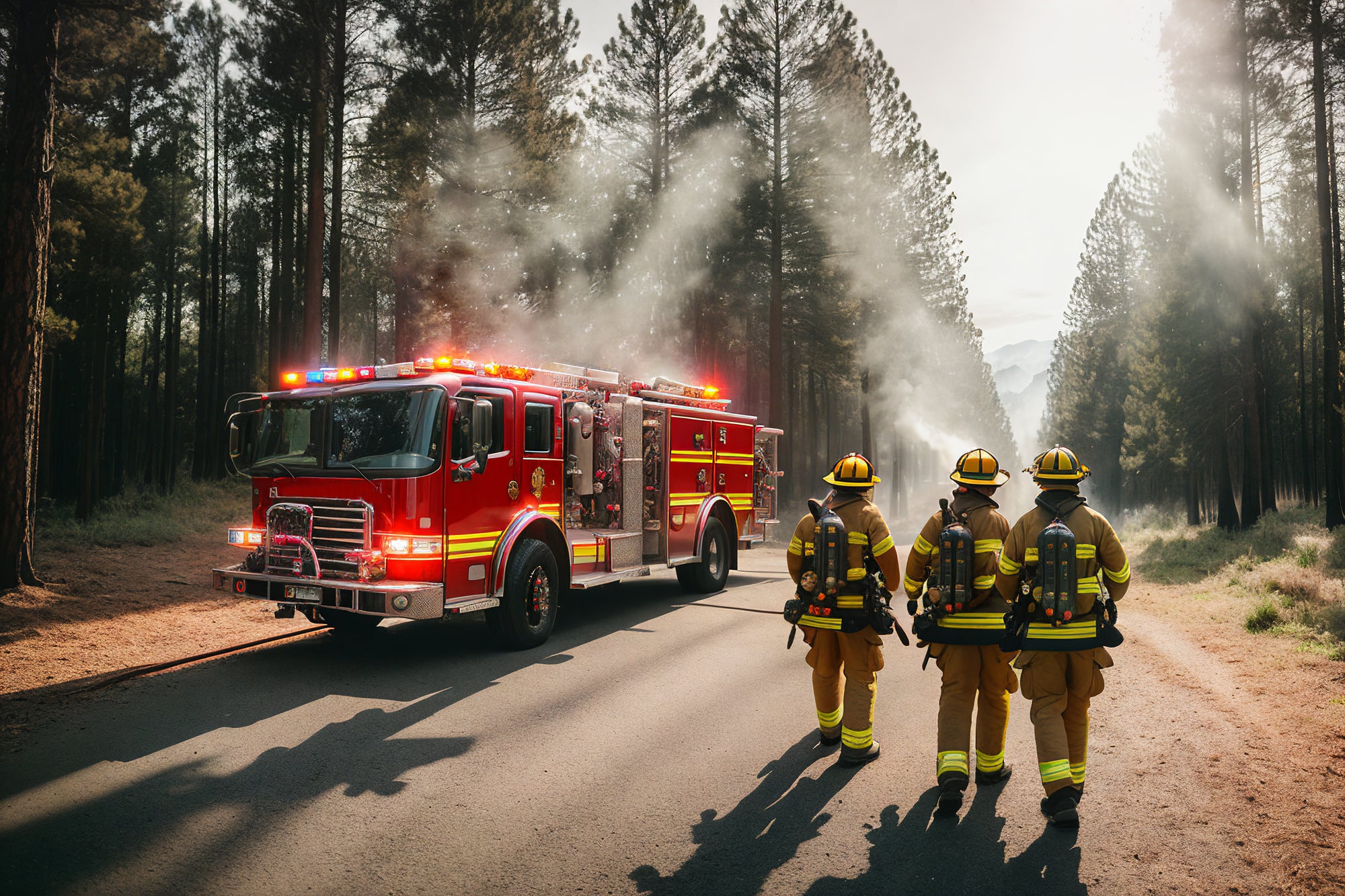 Emergency vehicles are safe and compliant with
Stripe by stripe or pre-fabricated chevrons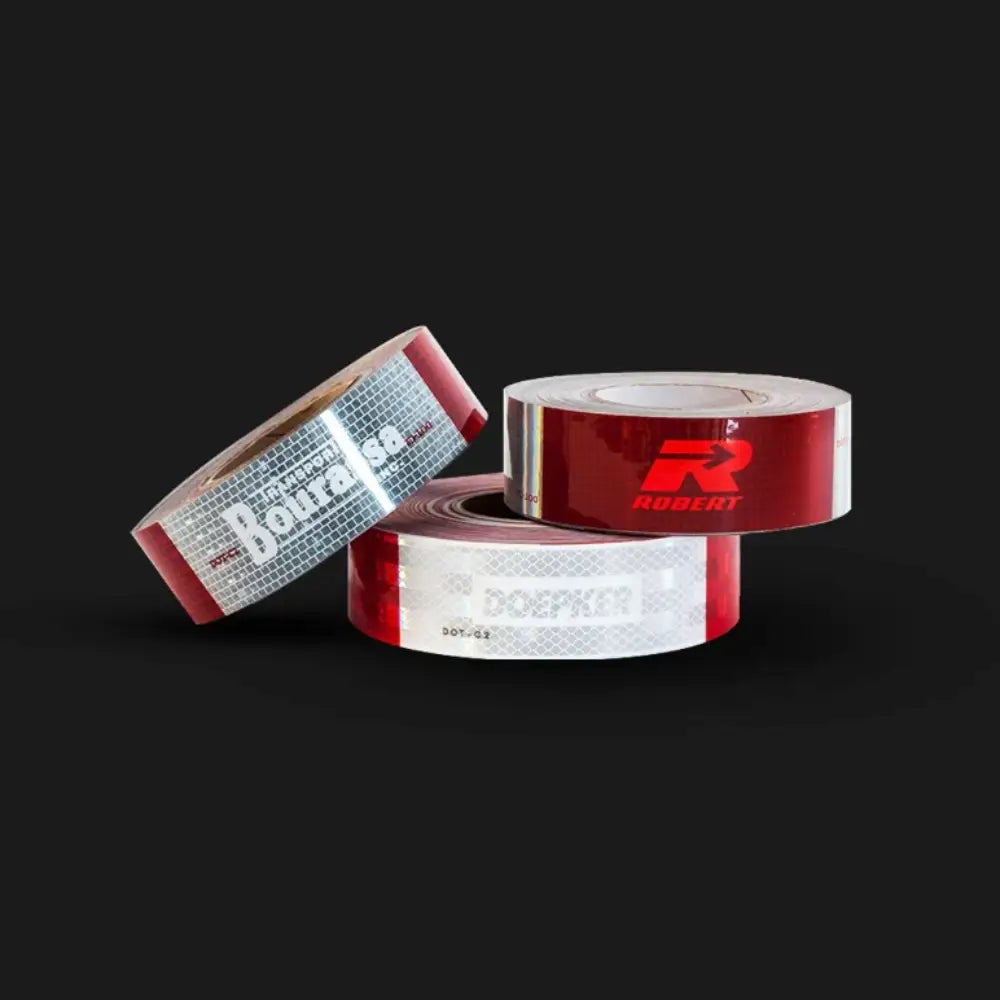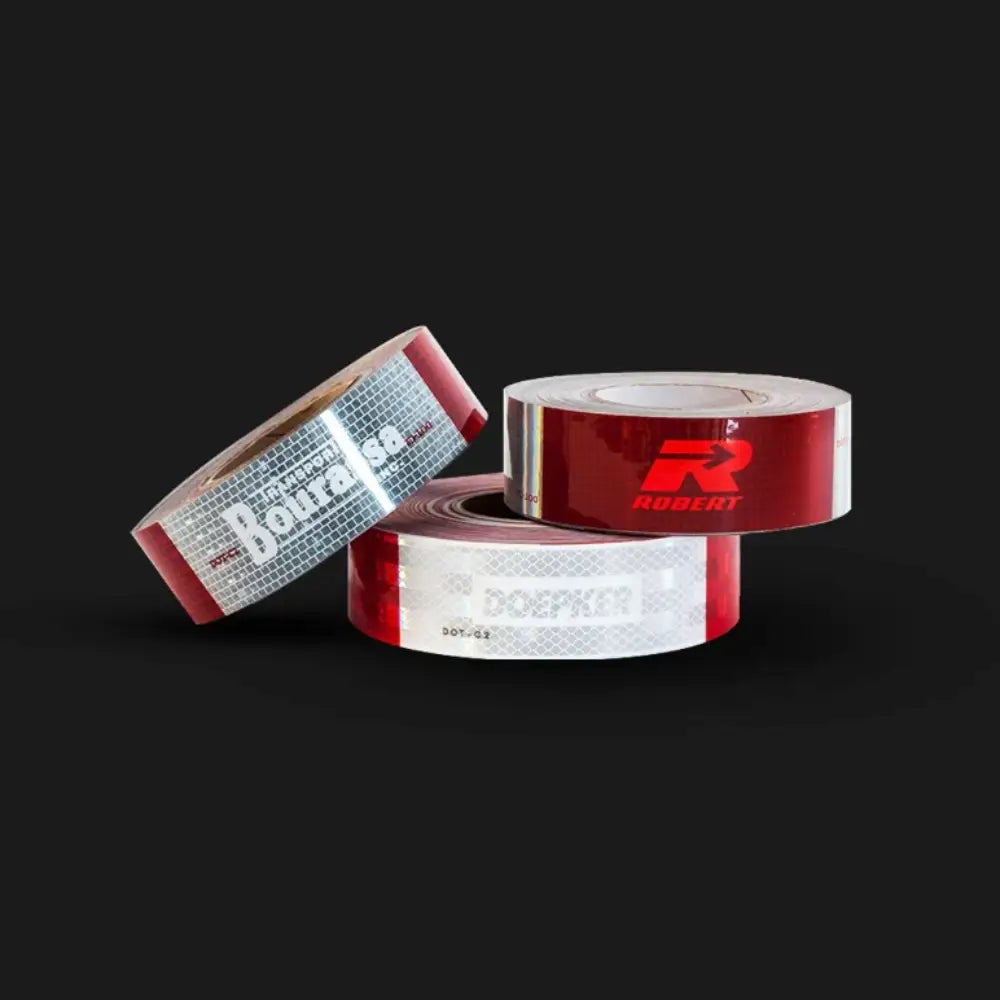 Experience
Leader in reflective products
We specialize in the distribution of the most powerful prismatic conspicuity grade products available. These are mainly used for trucks, trailers, emergency vehicles, school buses and vehicle fleets. Securitrim is one of the few distributors affiliated with all three North American manufacturers (3M, Avery Dennison and Orafol). This unique position ensures that you will always have the best product to meet the requirements for your specific applications.
Customize your products
Add your logo, name, website or telephone number
Following DOT legal guidelines, Securitrim can market your company by adding your logo, name, website or phone number onto conspicuity products. Flaunting your image on mandated DOT conspicuity tape markets your corporate identity day and night while increasing driver safety.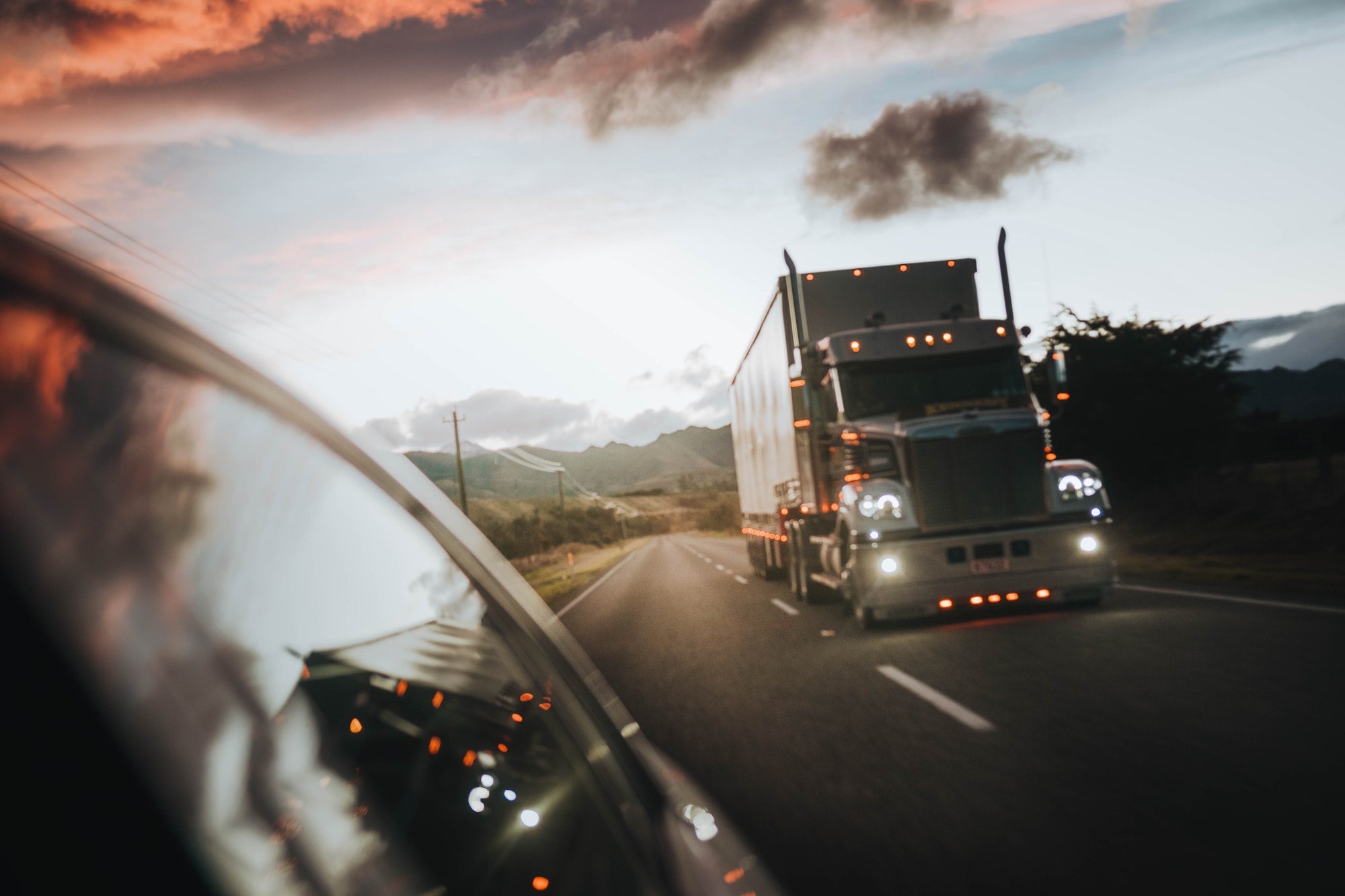 Contact us
To obtain a volume discount, contact us!