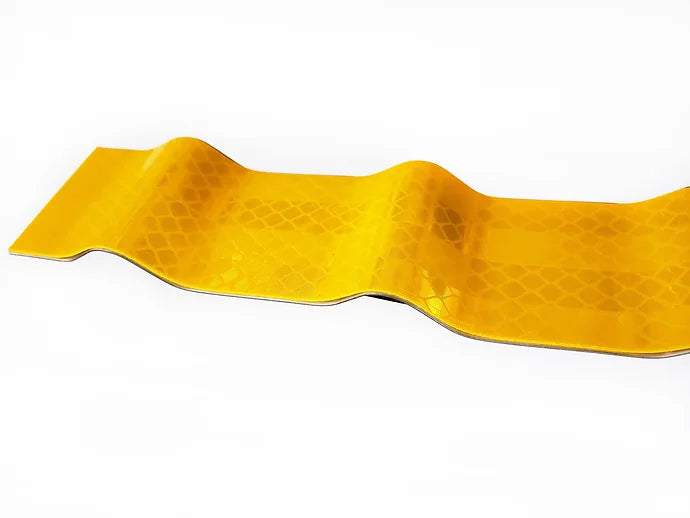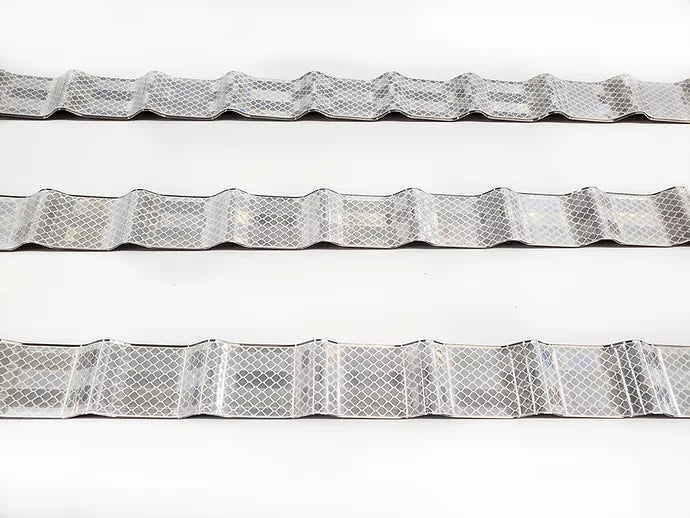 3M™ Diamond Grade™ Linear Delineation System (LDS)
Color and Quantity :
FY-10 units
3M™ Diamond Grade™ Linear Delineation System Series 340 for the linear reflectorization of concrete barriers and metal guardrails
Dimension : 31 '' x 1.5''
Delineation panels made with 3M™ Diamond Grade™ Reflective Sheeting laminated to thin-gauge aluminum
Diamond Grade™ optics provide superior brightness and angularity
Crimped "wave" design enables extreme angularity performance
The linear delineation system's unique mounting techniques enable easy application and allow road crews to complete installation of over a
1000-foot section in about six hours
Permanent or temporary installations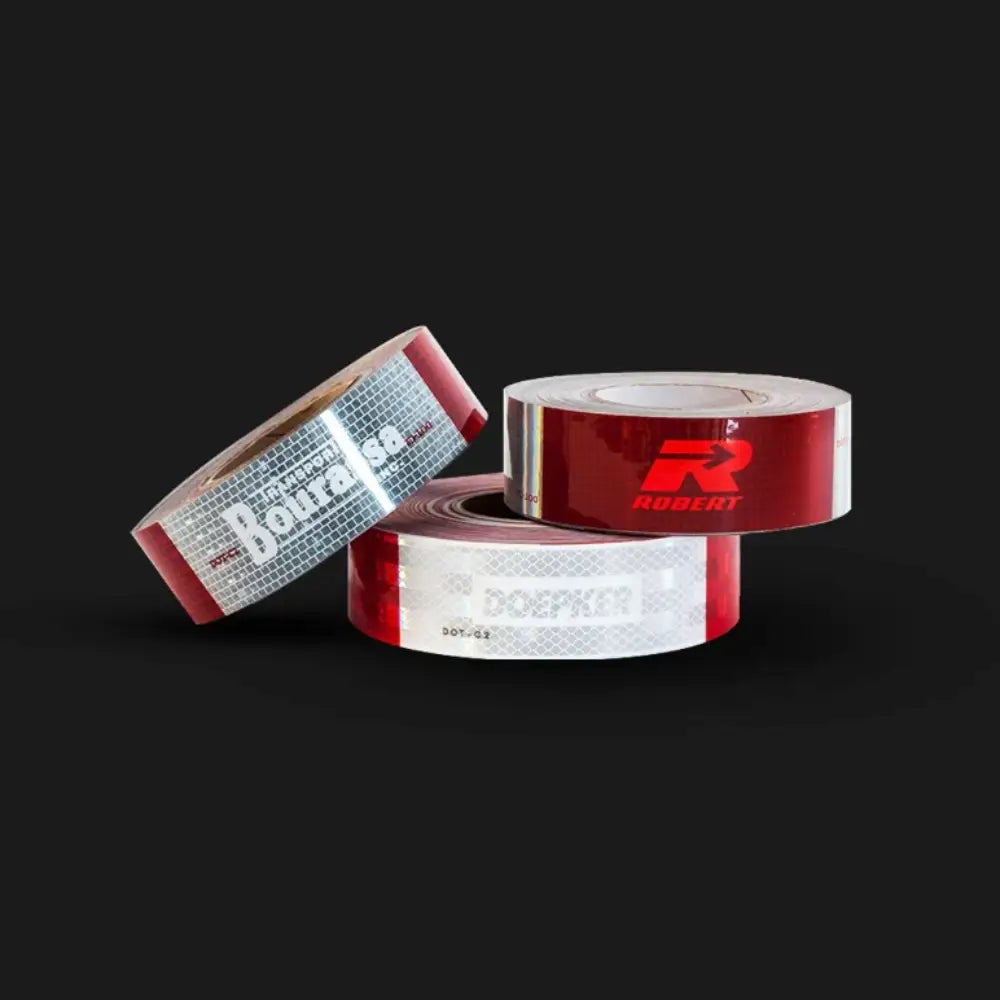 Customize your products
Add your logo, name, website or Telephone number to personalize your products
Following certain DOT legal guidelines, it is possible
to promote your company by adding your logo, name, website or phone number onto conspicuity tape. Flaunting your image on mandated DOT conspicuity tape markets
your corporate identity day and night while increasing driver safety. Send us your logo by e-mail and we will provide you
with a visual rendering without charge.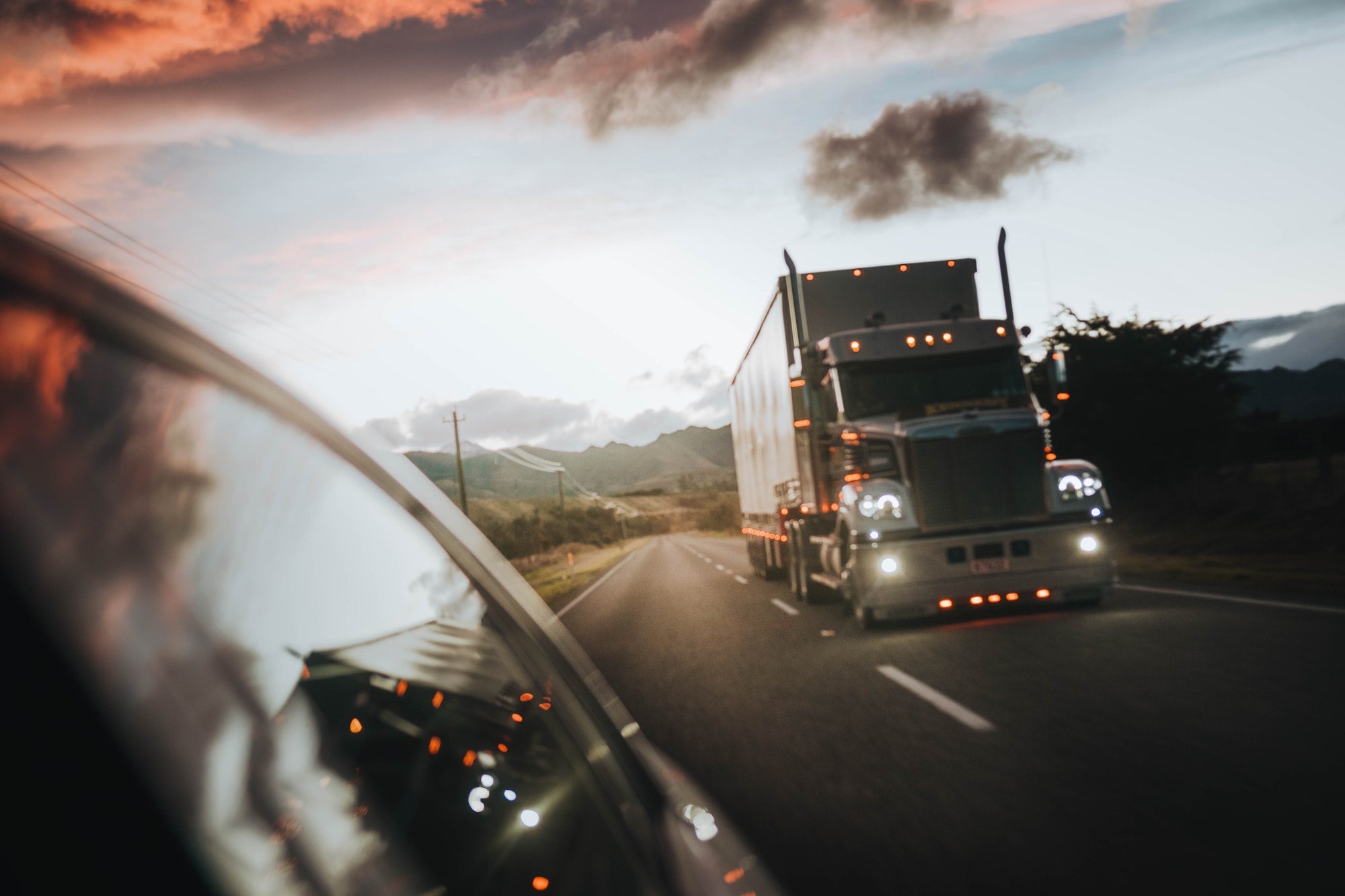 Contact us
To obtain a volume discount, contact us!