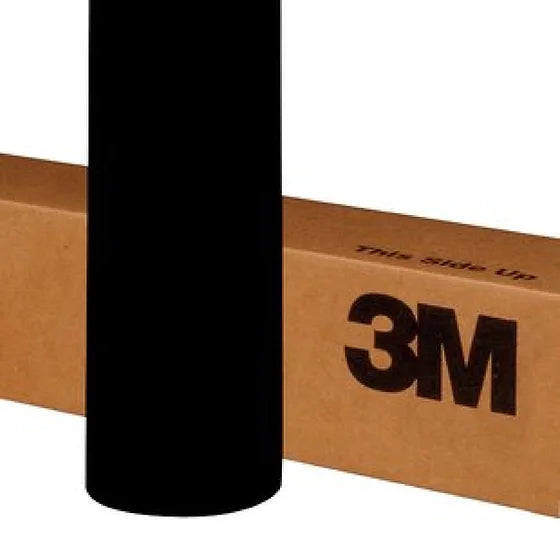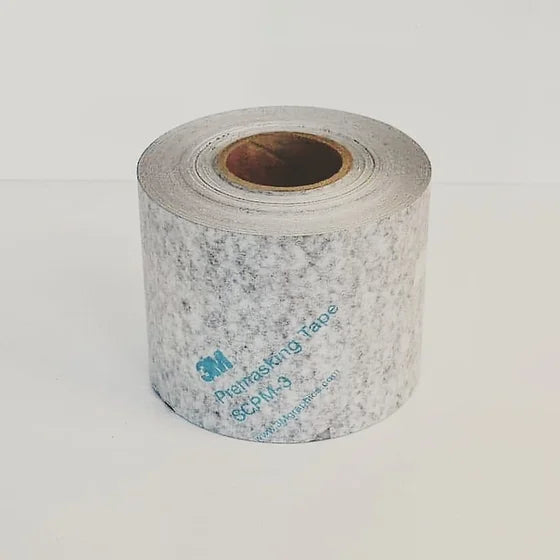 3M 680CR-85-XX-50yds BLACK Scotchlite Reflective tape
Reflective vinyl for vehicle graphics
Black
8 year warranty
3M 680CR-85 XX x 150
Excellent angularity
Pressure-activated adhesive for easy sliding and tacking
Removable with heat
Flexible and versatile, retroreflective, engineer-grade film designed for screen and electrostatic printing. This film has the same vibrant reflectivity at night as it does during the day, even when wet.
*** Ocassionaly not in stock / Please call to confim availability ***
3M™ Scotchlite™ Removable Reflective Graphic Film with Comply™ Adhesive is an ideal option for permanent letters, decals, vehicle marking, graphics, and other flat surfaces without rivets. Designed for screen printing and electrostatic printing, this film has a similar daytime and nighttime appearance that retains most of its reflectivity when wet.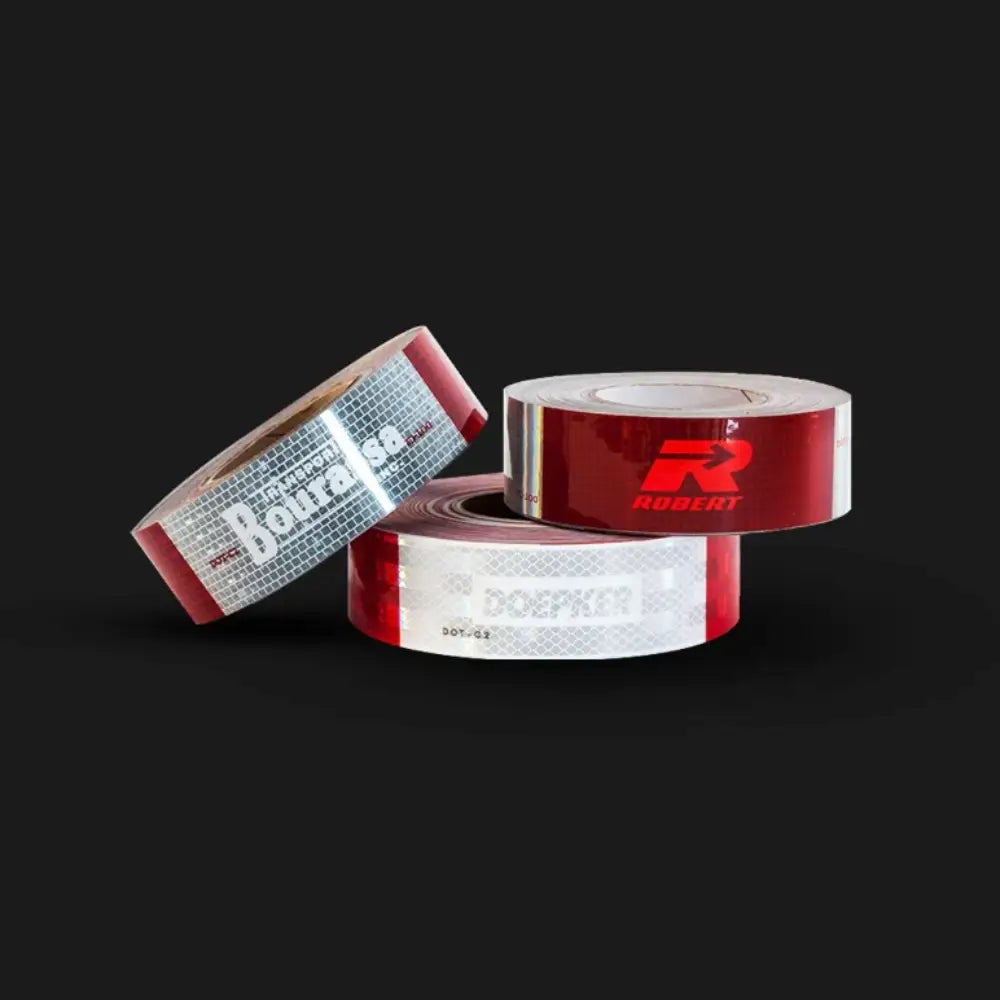 Customize your products
Add your logo, name, website or Telephone number to personalize your products
Following certain DOT legal guidelines, it is possible
to promote your company by adding your logo, name, website or phone number onto conspicuity tape. Flaunting your image on mandated DOT conspicuity tape markets
your corporate identity day and night while increasing driver safety. Send us your logo by e-mail and we will provide you
with a visual rendering without charge.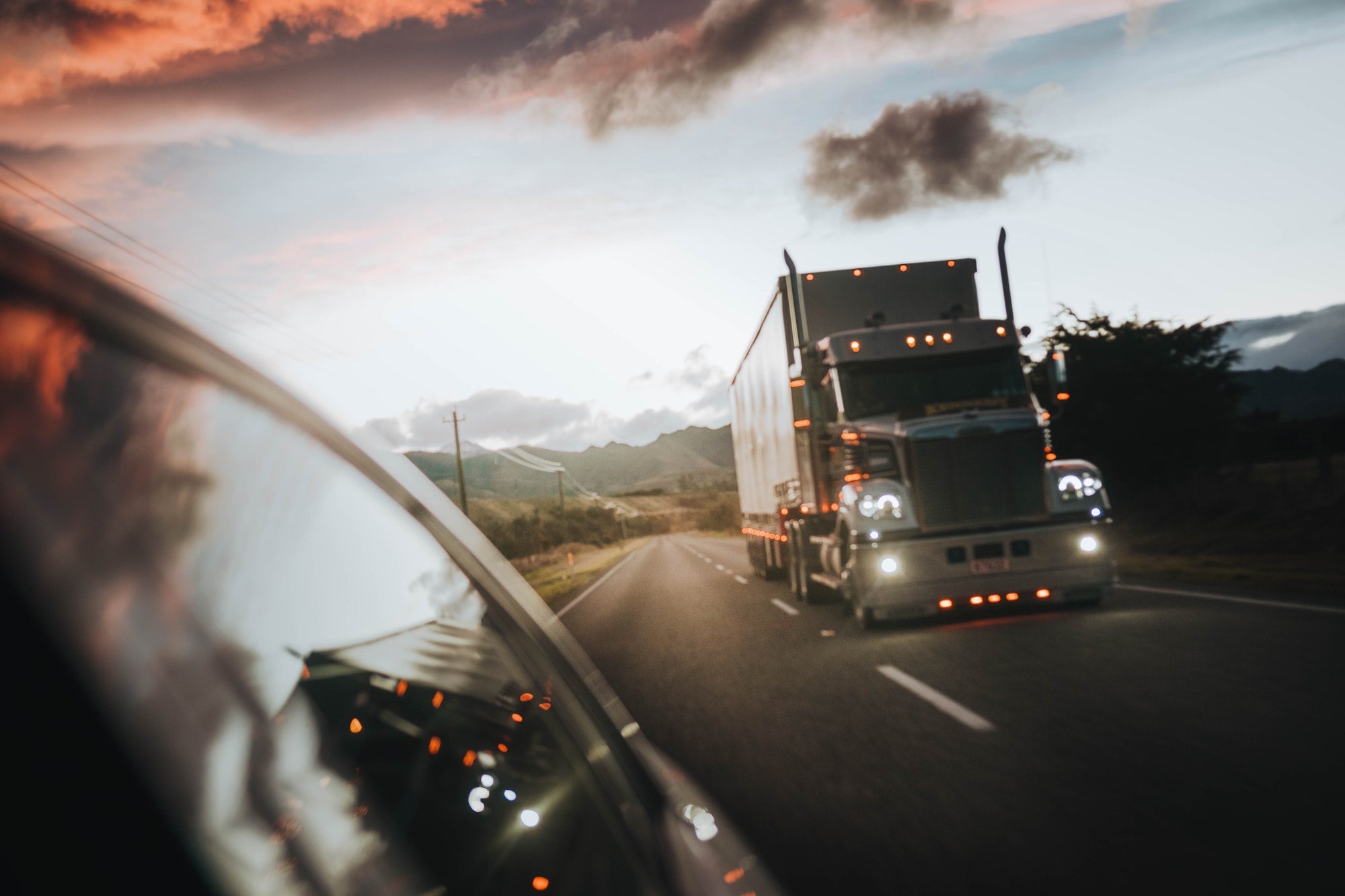 Contact us
To obtain a volume discount, contact us!