ORAFOL V98 Red/Lime Oblique Right
Pattern and Width :
Block 1.5'' x16 ''
Vehicle graphics
Red / Fluorescent lime
Pre-Striped Chevron
Conspicuity quality
5 year warranty
V98 2" x 150' (Oralite)
Previously known as Reflexite

Ideal for utility vehicles that require increased visibility such as telecom, DOT, fire , EMS and police vehicles.

Conforms to vehicle shapes and curves

Available in alternating Fluorescent Lime & Red Left or right 45 angled stripes

Maintains reflectivity after impact

Single layer prismatic construction with repositionable adhesive

No edge sealing required

High performance vinyl film

Withstands power washing and resist edge lift

UV Stabilized and whether resistant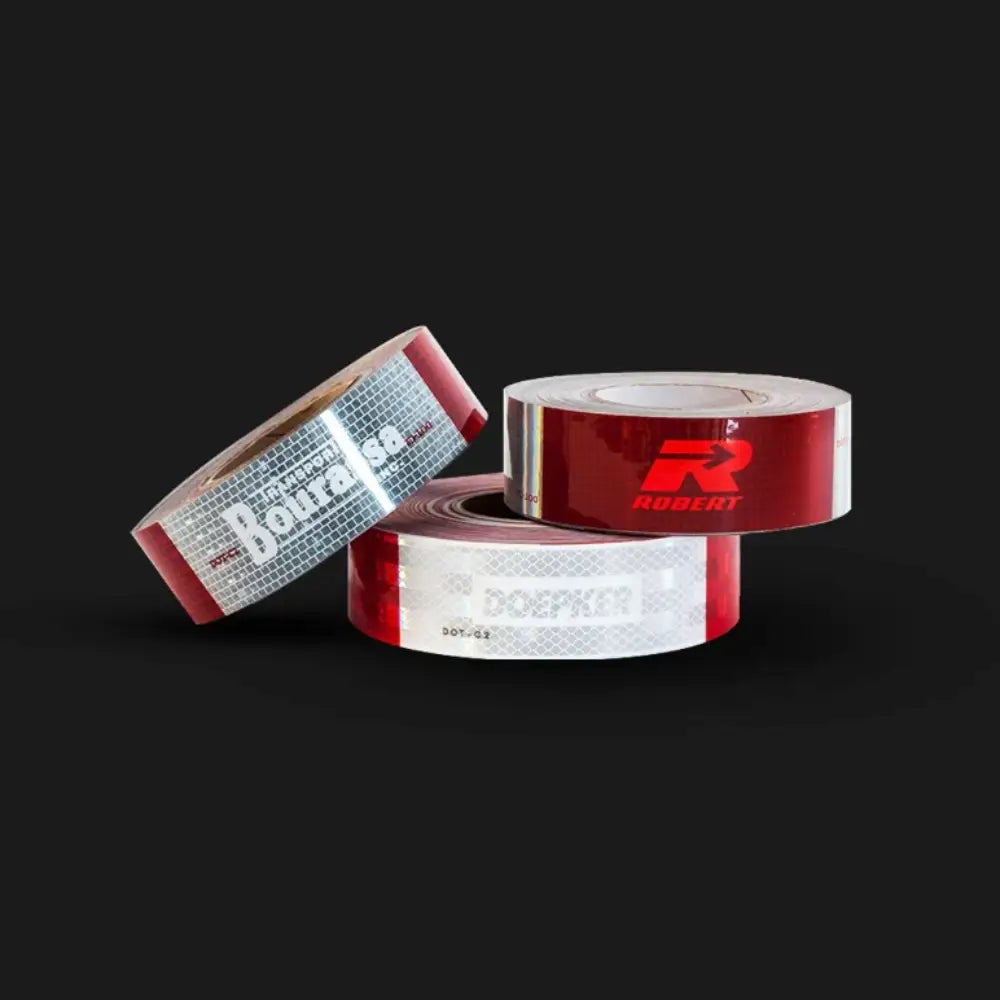 Customize your products
Add your logo, name, website or Telephone number to personalize your products
Following certain DOT legal guidelines, it is possible
to promote your company by adding your logo, name, website or phone number onto conspicuity tape. Flaunting your image on mandated DOT conspicuity tape markets
your corporate identity day and night while increasing driver safety. Send us your logo by e-mail and we will provide you
with a visual rendering without charge.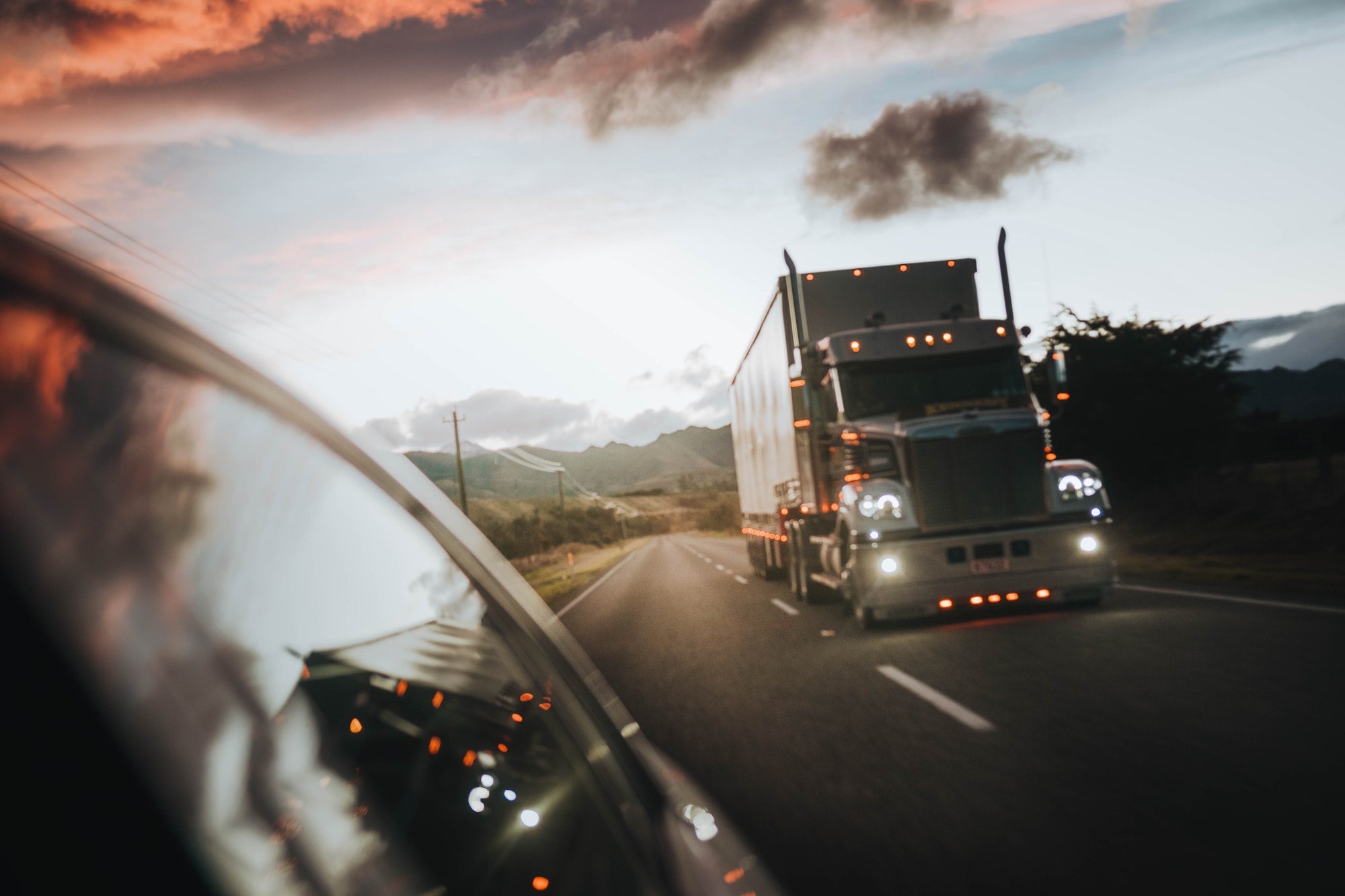 Contact us
To obtain a volume discount, contact us!