ORACAL 8300 TRANSPARENT CAL -ROUGE
Transparent PVC film (80 micron) with UV stabilizers
Red
Dry and wet application
5-year outdoor durability
8300 24" x 150' (Oracal)
Available in 32 glossy colours (call us for more details)

For internally illuminated short- and medium-term designs on backlit glass surfaces.

Solvent polyacrylate, permanent, transparent.

DIN EN 13501-1

Designed for decorative markings of glass and glasslike surfaces, for applications indoors as well as outdoors.

Especially for window graphics.

It meets the requirements of the computerised sign-marking industry.

Both dry and wet applications arepossible, and the adhesive does not change colour.

It is guaranteed that the following colour laminates; 216 traffic yellow, 034 orange, 032 light red, 057 traffic blue and 619 traffic green, on white ORALITE® retroreflective films, comply with the international specifications for colours of the respective class.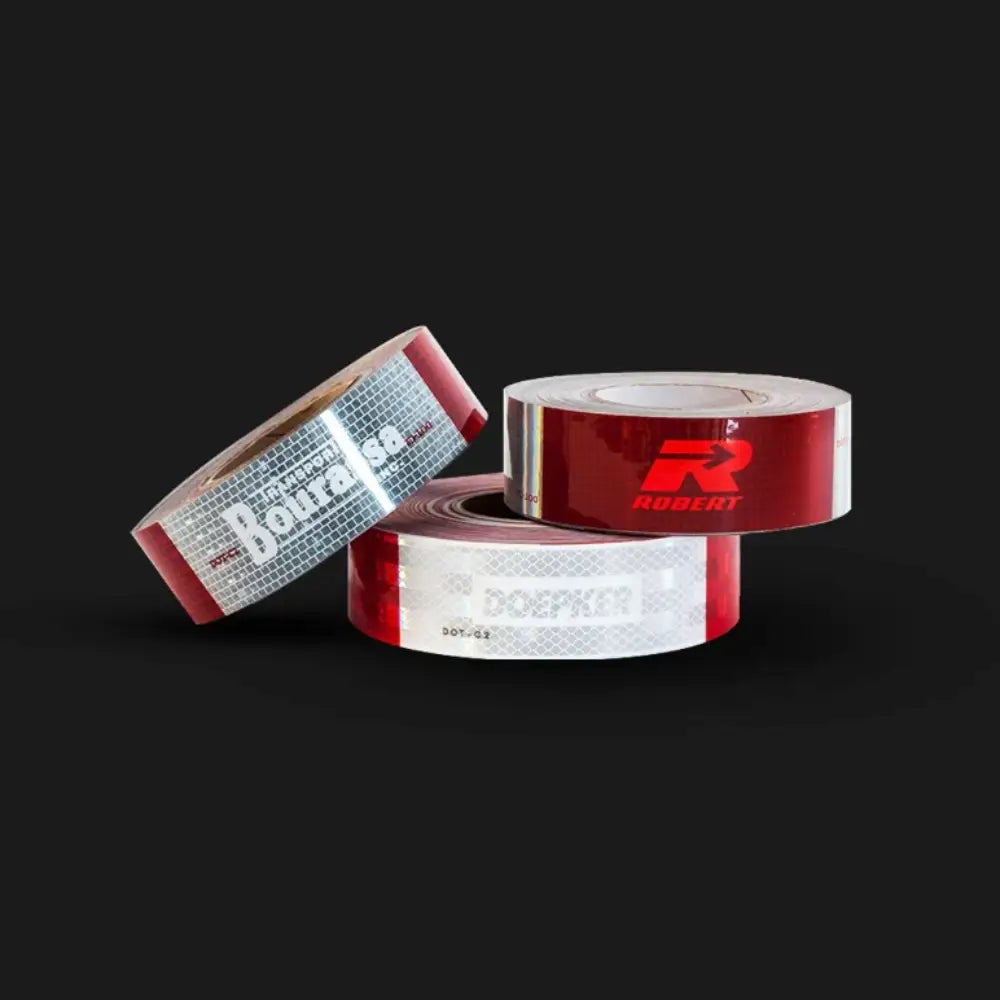 Customize your products
Add your logo, name, website or Telephone number to personalize your products
Following certain DOT legal guidelines, it is possible
to promote your company by adding your logo, name, website or phone number onto conspicuity tape. Flaunting your image on mandated DOT conspicuity tape markets
your corporate identity day and night while increasing driver safety. Send us your logo by e-mail and we will provide you
with a visual rendering without charge.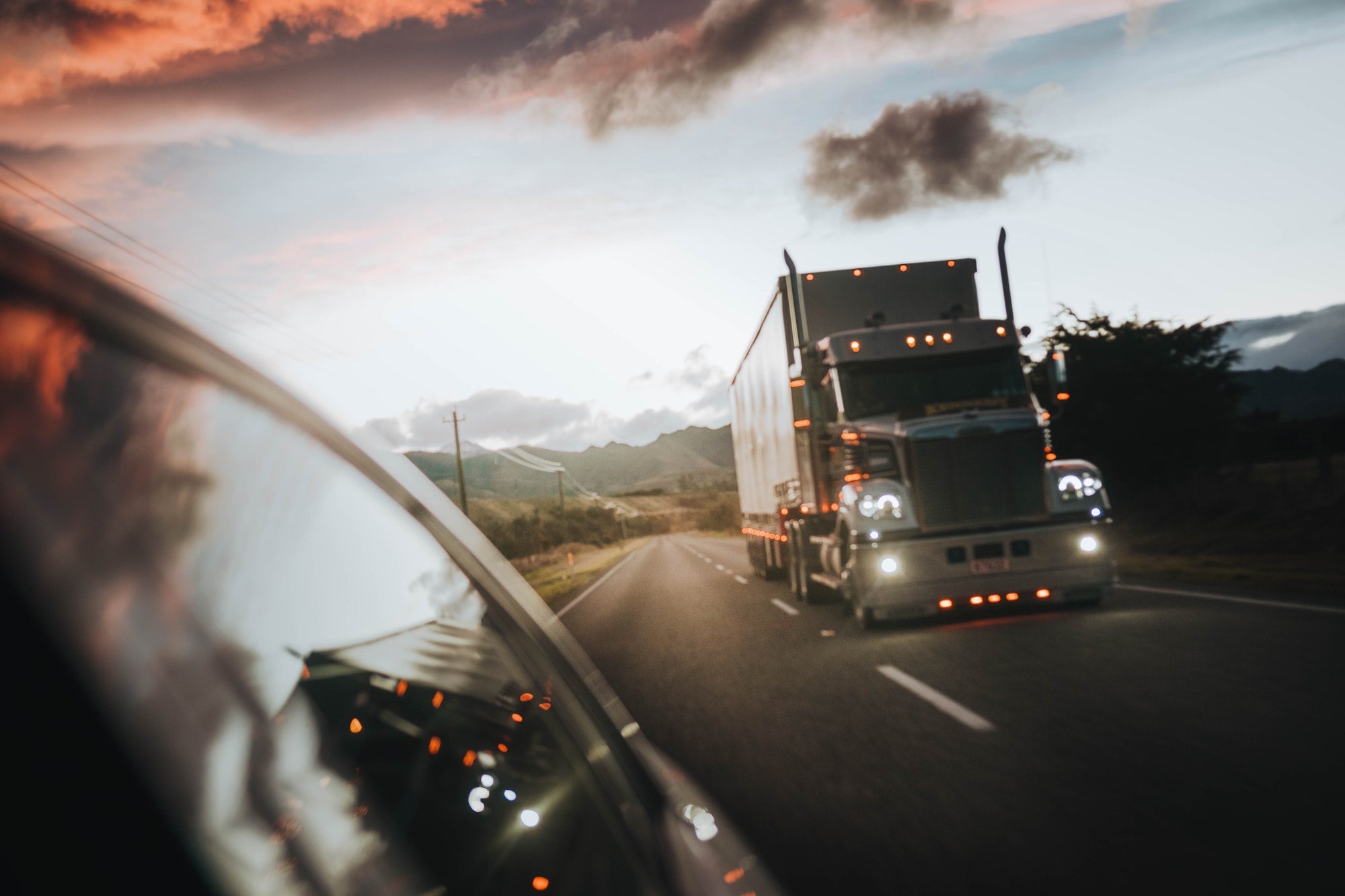 Contact us
To obtain a volume discount, contact us!