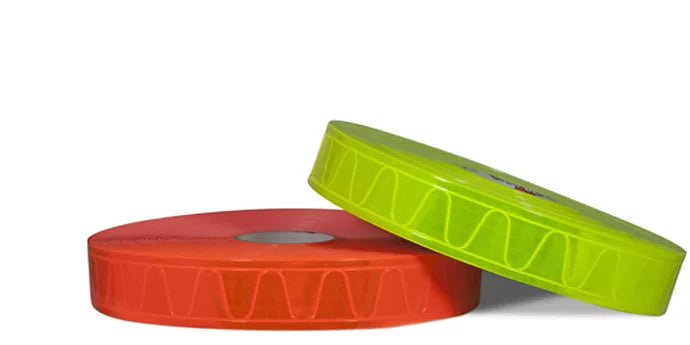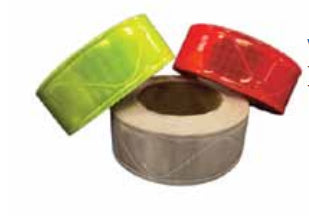 ORAFOL GP330 2" - Garment trim
Performance Grade
Microprismatic sew-on trim
Washing: 75 cycles tested
Reflects in all types of weather condition.
Highest reflectivity on the market up to 2x the dry performance of glass bead products
Designed for heavy duty apparel requiring high wash performance and unsurpassed durability
Air backed prismatic film sealed to soft PVC backing.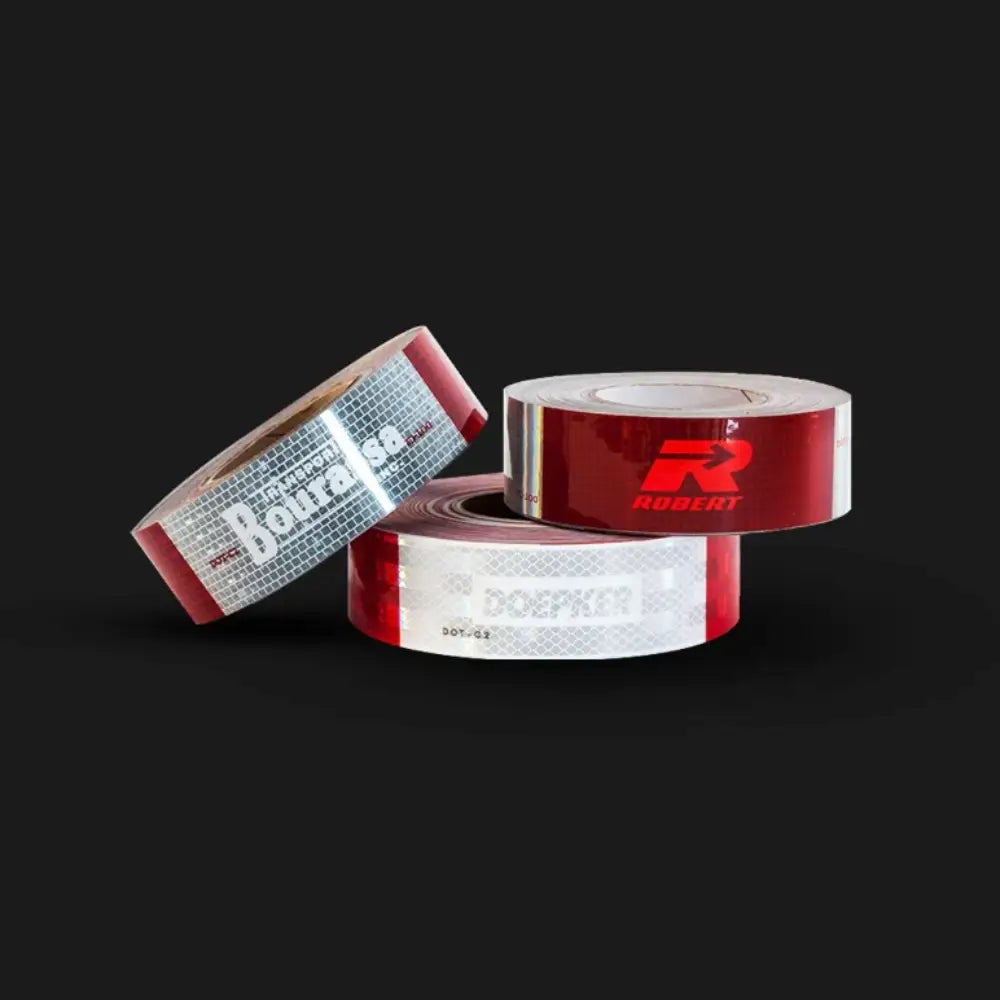 Customize your products
Add your logo, name, website or Telephone number to personalize your products
Following certain DOT legal guidelines, it is possible
to promote your company by adding your logo, name, website or phone number onto conspicuity tape. Flaunting your image on mandated DOT conspicuity tape markets
your corporate identity day and night while increasing driver safety. Send us your logo by e-mail and we will provide you
with a visual rendering without charge.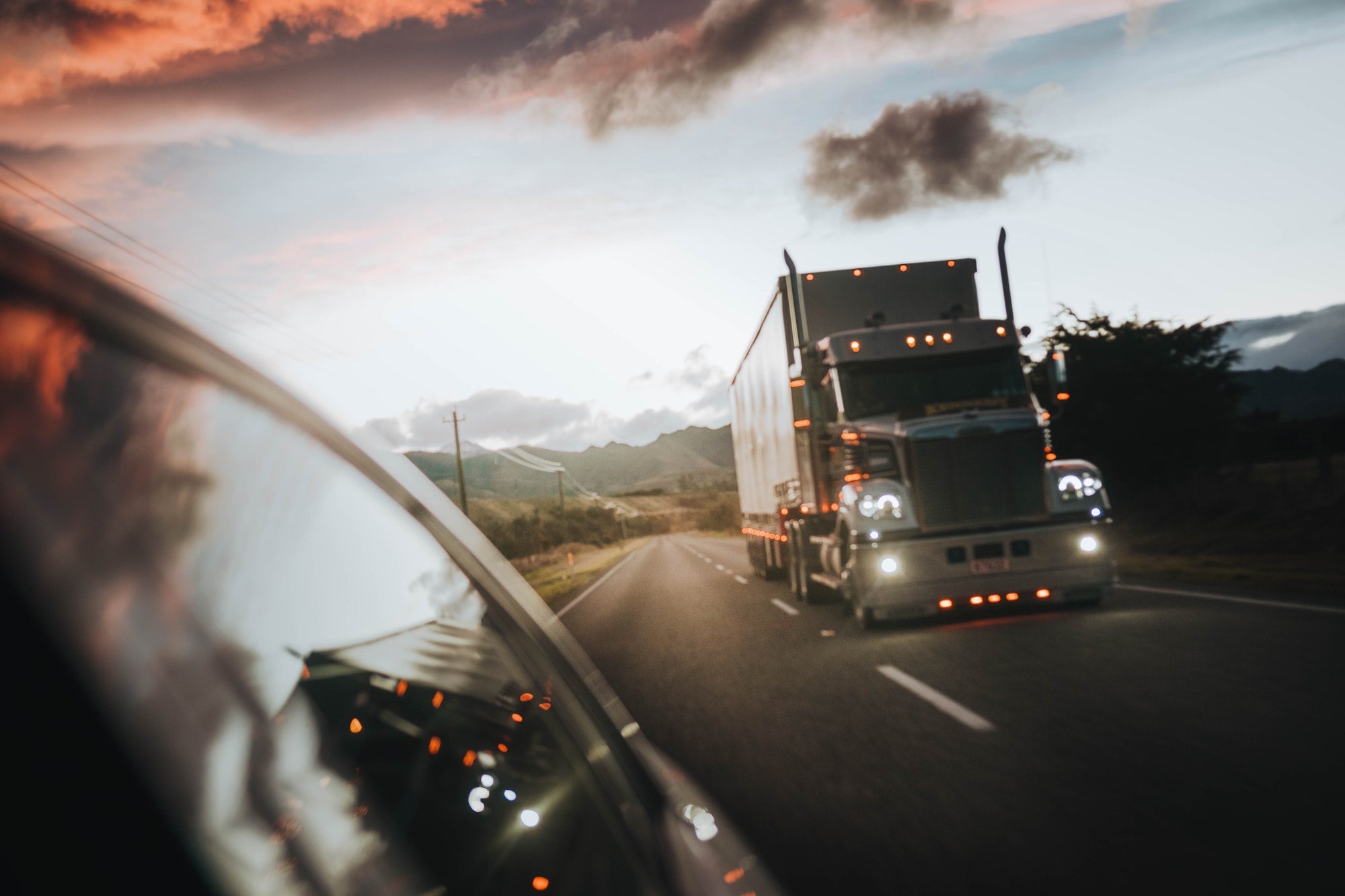 Contact us
To obtain a volume discount, contact us!