V-9700-RR Series is designed for railcars and locomotives, providing easy nighttime detection and recognition.
Like its V-9700 Series counterpart, it is a high quality, durable, microprismatic retroreflective material with a pressure sensitive adhesive.
V-9700RR increases the visibility of your rolling stock. It is offered in both yellow and white and carries the required FRA-224 certification.
Available in 4" wide rolls, as well as strips and kiss cut finishes.
V-9700RR comes with an aggressive adhesive for low temperature applications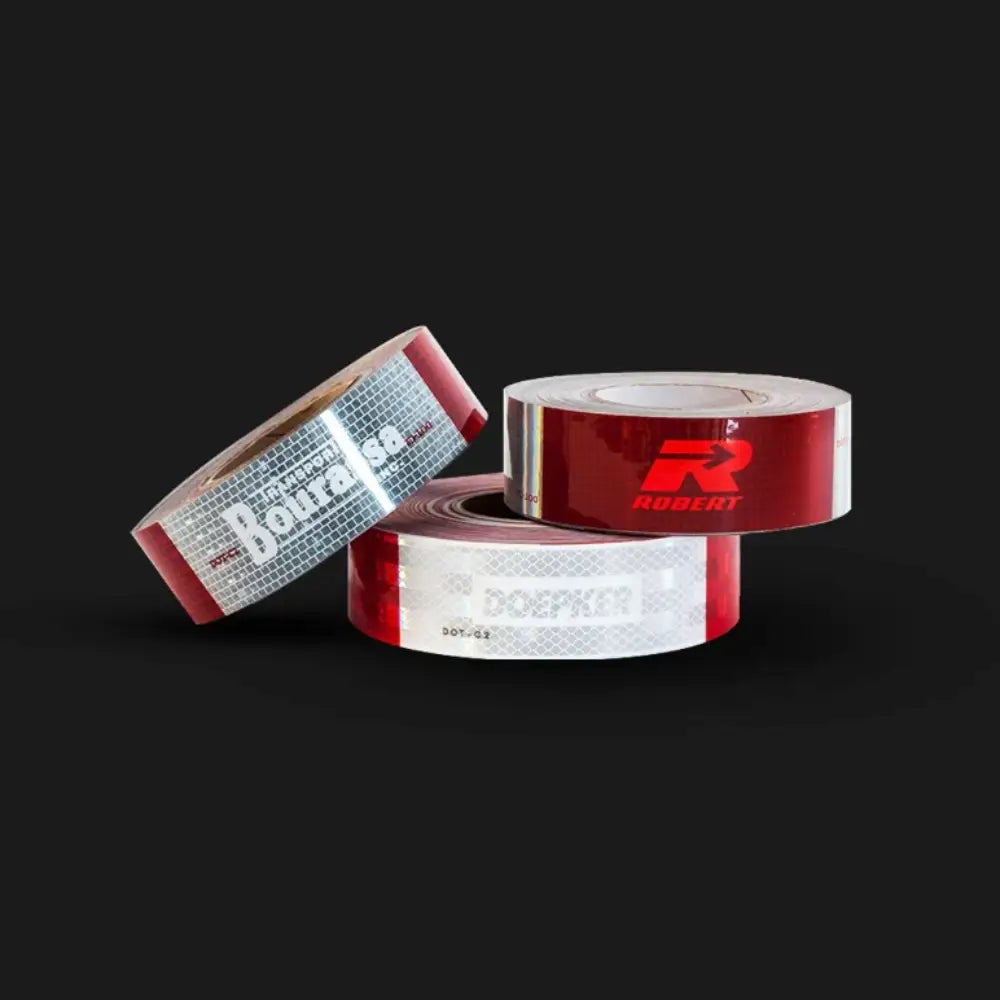 Customize your products
Add your logo, name, website or Telephone number to personalize your products
Following certain DOT legal guidelines, it is possible
to promote your company by adding your logo, name, website or phone number onto conspicuity tape. Flaunting your image on mandated DOT conspicuity tape markets
your corporate identity day and night while increasing driver safety. Send us your logo by e-mail and we will provide you
with a visual rendering without charge.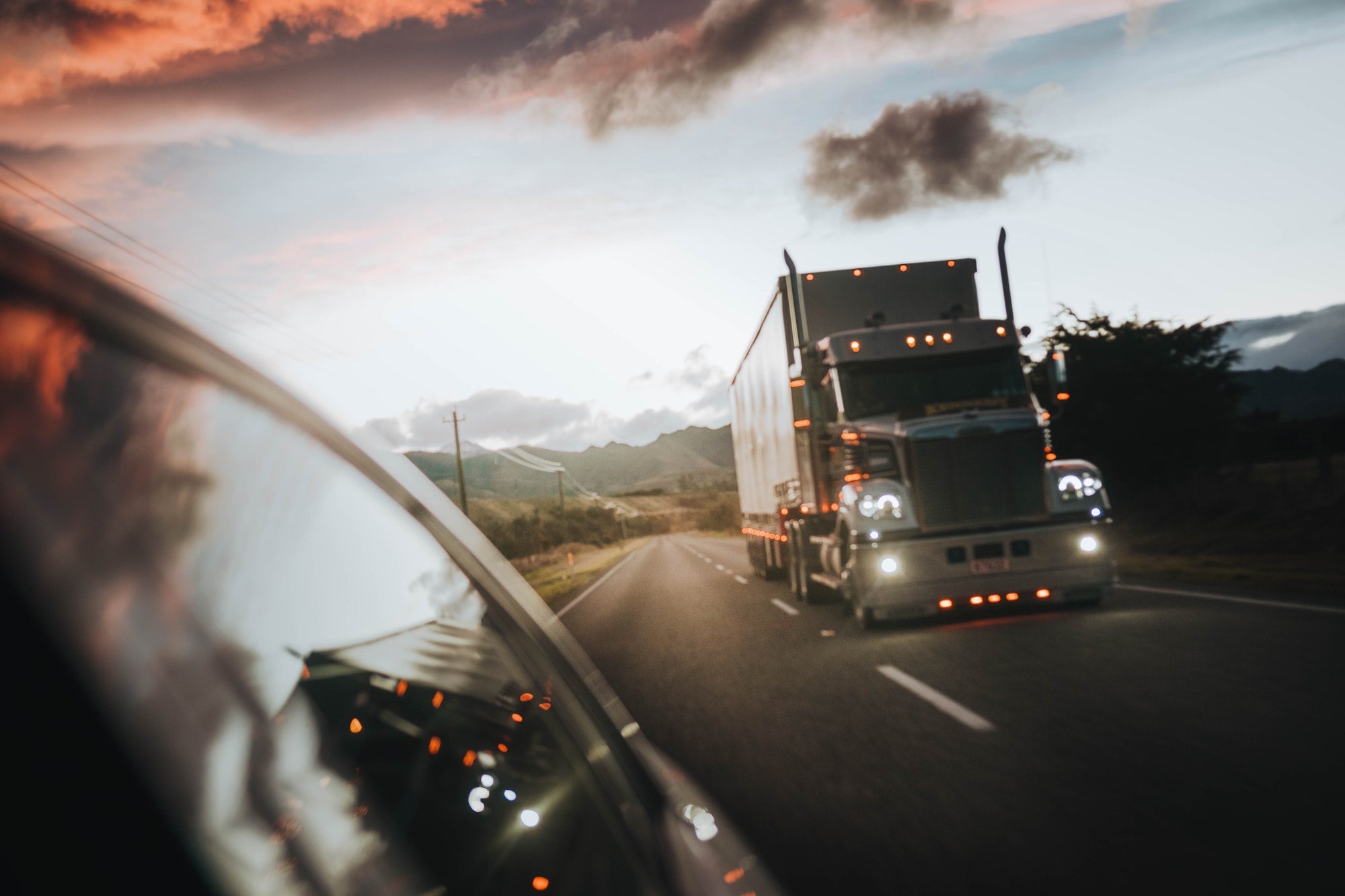 Contact us
To obtain a volume discount, contact us!